Vopak – Relocate 40,000 Feet of Piping to Aboveground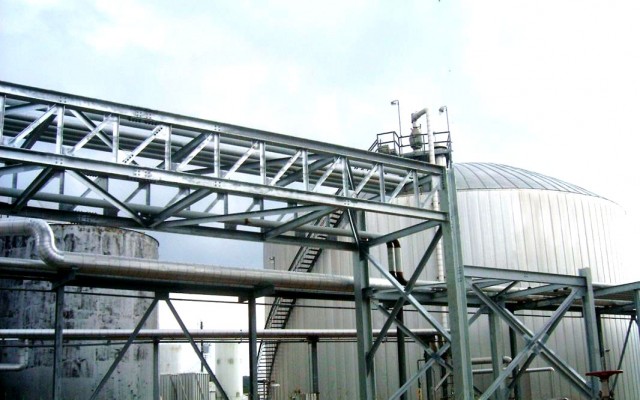 U.S. Mechanical Contractors LLC performed mechanical systems fabrication and installation, structural steel fabrication and assembly, concrete foundations, pile driving and earthwork in the relocation of the piping at Vopak in Savannah, Georgia.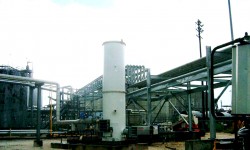 The image to the left illustrates U.S. Mechanical's ability to work with and around production. As you can see, the railcar system is a major method of transportation used by Vopak and service could not be interrupted by the construction of this pipe rack and piping system.